Xtrons IQ7239B | BMW | E39 | Android 12 | Snapdragon 665 | 6GB RAM |128GB ROM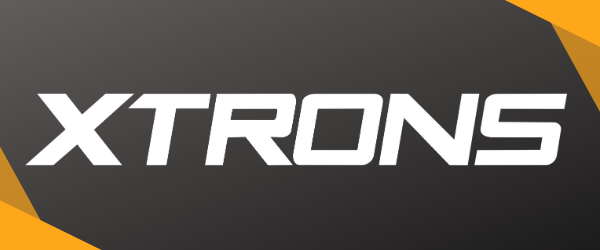 This product is currently not available.
Please inform me as soon as the product is available again.
Prices incl. VAT plus shipping costs
This is a pre-order. The item is expected to be shipped within the next 7 days.