Für die Filterung wurden keine Ergebnisse gefunden!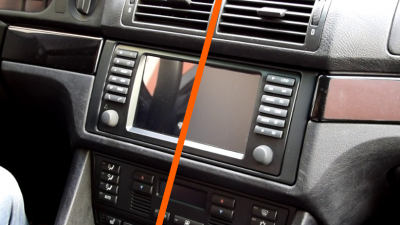 Display protection foil matt for Android radio...
Display protection film matt for Android radio displays Who hasn't come across this situation: the sun is low and that's all you can see on the display. Or the reflection is so strong that you can only see the passenger, but not the...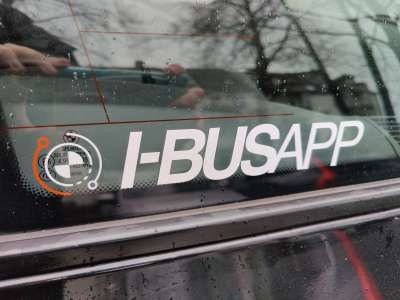 Sticker "I-BUSApp" 22 x 3,4 cm
High-quality and color-intensive window sticker in white and orange. Designed as a cut sticker with single standalone characters. Features: Length: approx. 22 cm Height: approx. 3.4 cm Weatherproof and UV-resistant, exterior adhesive....
In den letzten 7 Tagen 3-mal verkauft