Für die Filterung wurden keine Ergebnisse gefunden!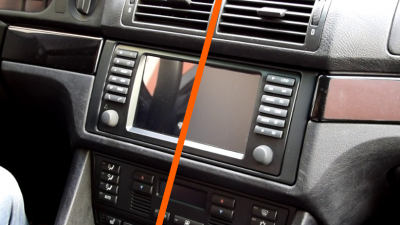 Display protection foil matt for Android radio...
Display protection film matt for Android radio displays Who hasn't come across this situation: the sun is low and that's all you can see on the display. Or the reflection is so strong that you can only see the passenger, but not the...