Für die Filterung wurden keine Ergebnisse gefunden!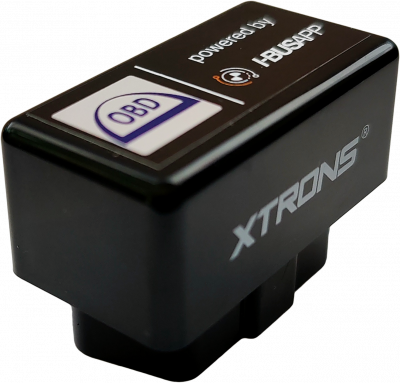 Deep OBD OBD-II Bluetooth-Adapter
OBD2 Bluetooth-Adapter for app "Deep OBD" This Xtrons Bluetooth OBD adapter has been converted and tested for the app " Deep OBD " by the app developer Mr. Holeschak. This makes the adapter compatible with all BMW vehicles with OBD2...
In den letzten 7 Tagen 13-mal verkauft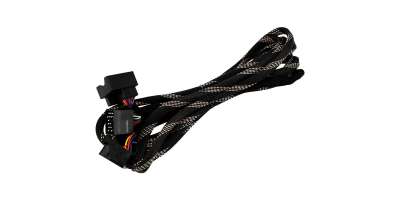 BMW Radio extension 6 meters | EXL005
I CE/ACS/EXL005 Extra long 6 meter wiring harness for BMW. Suitable for radios with Old and New Generation Quadlock connector. The EXL005 developed by XTRONS is a universal extension cable for BMW vehicles with OEM navi. Due to the...
In den letzten 7 Tagen 5-mal verkauft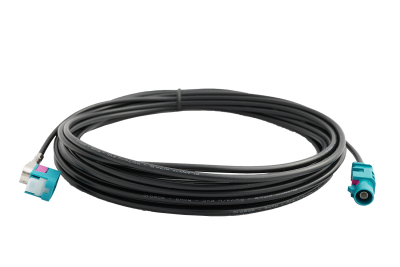 Extension 6m FAKRA(m) to FAKRA(f) short-angled
This extension cable is required to extend the FM/AM radio signal from the luggage compartment to the radio slot if a navigation system is installed ex works. The angled plug has the short design to ensure that the radio should fit...
In den letzten 7 Tagen 6-mal verkauft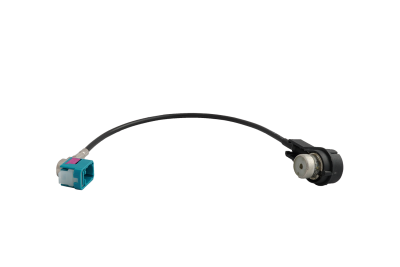 Adapter cable ISO(f) to FAKRA(f) short-angled,...
This adapter cable is needed to adapt the FM/AM radio signal from the original ISO connector on the radio to the FAKRA connector for aftermarket radios. The ISO connector is usually present on radios with the old connector (BM24 with OG...
In den letzten 7 Tagen 3-mal verkauft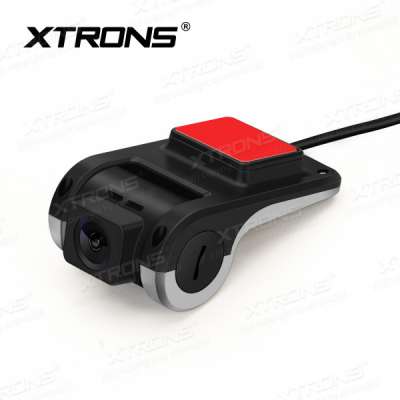 Dashcam mit Fahrassistens (ADAS) | DVR030S
ICE/SS/DVR030S Elegant appearance and design 85º rotatable angle Allows you to set the optimal shooting angle. 170º wide viewing angle Minimize blind spots and capture wider scenes in front of your car's windshield. Real-time monitoring...
In den letzten 7 Tagen 1-mal verkauft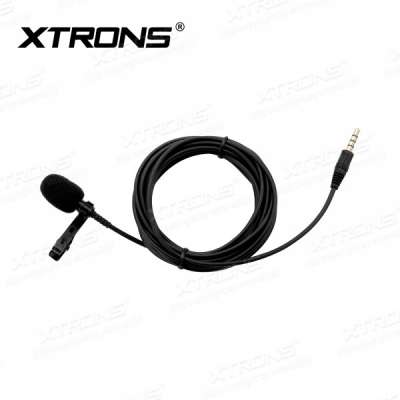 Mikrofon | MIC004
ICE/ACS/MIC004 Interference-proof clip-on microphone with 2.95 m cable Premium microphone chip for precise voice recording Better construction with high quality material Compatible with devices with 3.5mm audio jack
In den letzten 7 Tagen 2-mal verkauft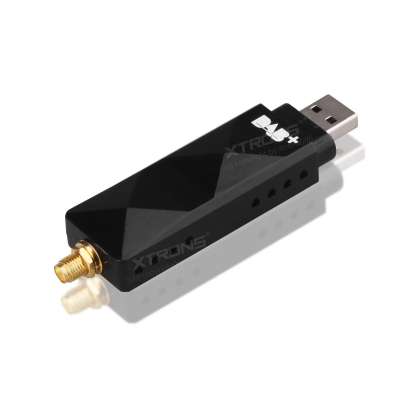 DAB+ receiver stick incl. antenna | USBDAB01
ICE/ACS/USBDAB01 USB 2.0 DIGITAL DAB+ RECEIVER STICK. ONLY FOR XTRONS ANDROID CAR RADIOS DAB+ (Digital Audio Broadcasting), which is known for its better sound quality and strong signal reception, has gradually replaced the traditional...
In den letzten 7 Tagen 2-mal verkauft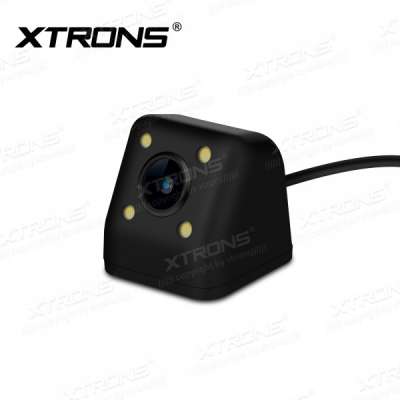 Rückfahrkamera 720P AHD| Universal | CAM009S
ICE/SS/CA009S Analog high-definition technology AHD technology enables reliable transmission of high-definition video signals over long distances on analog transmission lines. It uses advanced Y/C signal separation and analog filtering...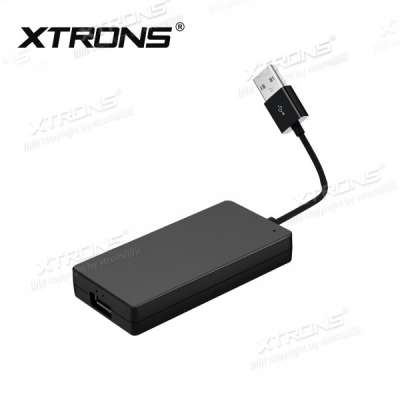 CarPlay Android Auto USB-Adapter wireless | CP03
ICE/ACS/CP03 CARAUTOPLAY DONGLE, EXTEND YOUR SMARTPHONE TO YOUR CAR Car Auto Play takes the things you want to do while driving with your smartphone and brings them right to your car's display. You can get directions, make calls, send...
In den letzten 7 Tagen 1-mal verkauft
Installationskit | Einbauhilfe | 12 teilig |...
12-piece set for installation and removal of radio, navi and trims A useful lifting tool for safe removal and installation of your car radio. Designed to keep your interior trim in excellent condition and prevent damage to your car from...
In den letzten 7 Tagen 2-mal verkauft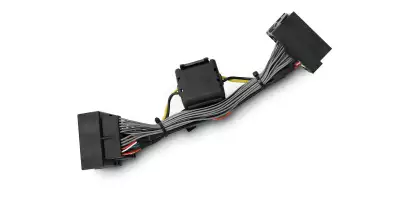 Quadlock adapter with noise-canceling box |...
Quadlock adapter with noise-canceling box suitable for BMW, Volkswagen and Mercedes-Benz radios with flat pin connector. The new Android device is installed and now comes a permanent noise from the speakers? With this adapter noise and...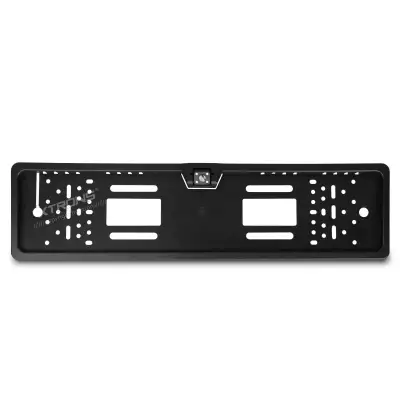 Rückfahrkamera Kennzeichenhalter | Universal |...
ICE/SS/CAM008 LED license plate rear view camera PAL TV system / 420 TV lines / connection RCA/Cinch / 4 Pin Din / connection with license plate Description This latest rear view camera is the perfect solution to eliminate poor rear...
In den letzten 7 Tagen 1-mal verkauft