Nessun risultato trovato per il filtro!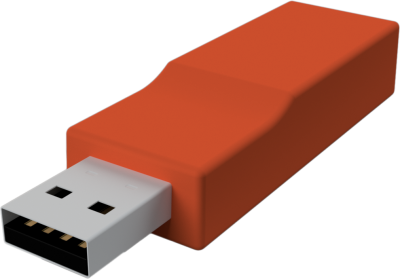 Modulo Resler USB I-BUS con cavo incluso
Questo modulo Resler sostituisce la ben nota "interfaccia Resler". Stabilisce la comunicazione tra l'App I-BUS o il PC e il vostro veicolo. Inoltre il modulo Resler può realizzare le seguenti funzioni: Coming/Leaving Home sequenze di...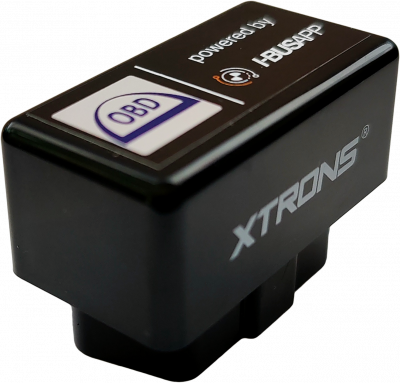 Deep OBD OBD-II Bluetooth-Adapter
OBD2 Bluetooth-Adapter for app "Deep OBD" This Xtrons Bluetooth OBD adapter has been converted and tested for the app " Deep OBD " by the app developer Mr. Holeschak. This makes the adapter compatible with all BMW vehicles with OBD2...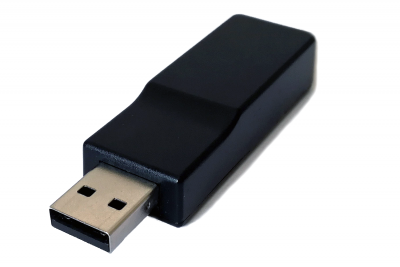 Resler USB IBUS-Interface V6 incl. cable
This interface establishes communication between the I-BUS App or PC and your vehicle. We are selling the last remaining stock of interfaces. There will be no more. The Resler interface does NOT have the functions of the module....