Frontkamera | Universal | CAM001F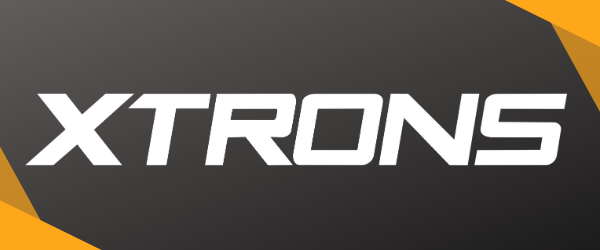 25,64 € *
26,99 € *

(5% Zapisane)
Ceny incl. VAT plus koszty wysyłki
Wysyłka dzisiaj,
czas dostawy Ok. 1-3 dni roboczych
Numer zamówienia:

CAM001F
ICE/SS/CAM001F Universal front camera Wide angle | waterproof |...
węcej
Informacje o produkcie "Frontkamera | Universal | CAM001F"
ICE/SS/CAM001F
---
Universal front camera
Wide angle | waterproof | dustproof
Main features
High quality camera for safe and easy driving

Built-in high resolution lens

Waterproof and dustproof design, tested in the harshest conditions

170-degree angle provides wide field of view

CMD image sensor

Supports PAL video system

5 m RCA video cable included
Easy installation
Universal mounting that offers various installation options, such as on the license plate or bumper. Mounting screws are included.
170 degree wide viewing angle
---
The CAM001F features an extended wide angle to reduce blind spots and help you navigate tight areas.
Waterproof, dustproof and durable design.
---
Tested in extreme weather conditions, the CAM001F is designed to withstand the elements and deliver a high-resolution image every time.
Parallel Parking Assist
---
Allows you to see directly in front of your car to help you with parallel parking and other situations.
High compatibility
---
Compatible with any head unit or car monitor, easy to connect via video input.
Accessories
2 X screws

1 X power cable

1 X 5m video cable
Powiązane łącza do "Frontkamera | Universal | CAM001F"
Czytać, pisać i dyskutować opinie...
węcej
Oceny klientów "Frontkamera | Universal | CAM001F"
Od:
Vögeli Alex
Na:
21 lis 2022
Napisz oceny
Opinia zostanie aktywowana po weryfikacji.