Najlepiej sprzedające się
Nie znaleziono żadnych wyników!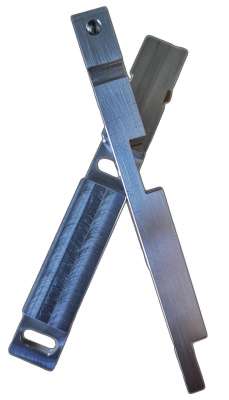 Fittings for radio in BMW E39
These holders of the new generation replace the sheet metal holders enclosed with the radio and promise an ideal seat of the radio in the mounting shaft of the BMW E39. The holders are: identical in construction for the left and right...