Für die Filterung wurden keine Ergebnisse gefunden!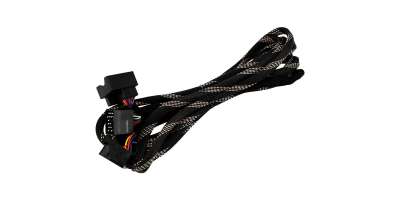 BMW Radio extension 6 meters | EXL005
I CE/ACS/EXL005 Extra long 6 meter wiring harness for BMW. Suitable for radios with Old and New Generation Quadlock connector. The EXL005 developed by XTRONS is a universal extension cable for BMW vehicles with OEM navi. Due to the...
In den letzten 7 Tagen 1-mal verkauft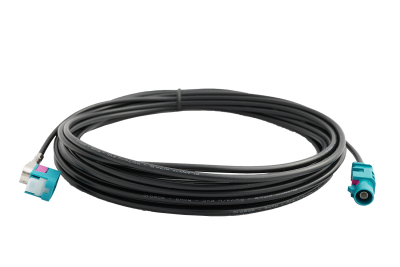 Extension 6m FAKRA(m) to FAKRA(f) short-angled
This extension cable is required to extend the FM/AM radio signal from the luggage compartment to the radio slot if a navigation system is installed ex works. The angled plug has the short design to ensure that the radio should fit...
In den letzten 7 Tagen 2-mal verkauft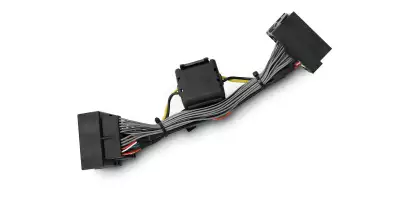 Quadlock adapter with noise-canceling box |...
Quadlock adapter with noise-canceling box suitable for BMW, Volkswagen and Mercedes-Benz radios with flat pin connector. The new Android device is installed and now comes a permanent noise from the speakers? With this adapter noise and...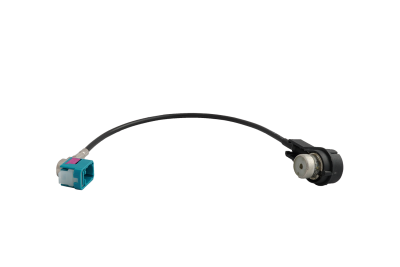 Adapter cable ISO(f) to FAKRA(f) short-angled,...
This adapter cable is needed to adapt the FM/AM radio signal from the original ISO connector on the radio to the FAKRA connector for aftermarket radios. The ISO connector is usually present on radios with the old connector (BM24 with OG...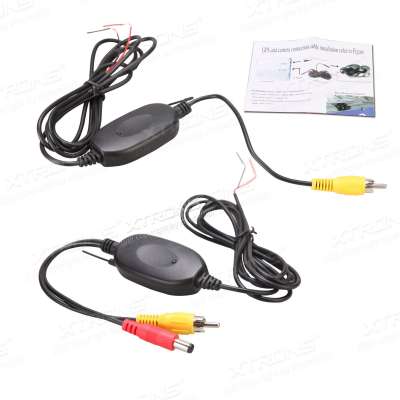 Drahtlose Cinch-Übertragung für Rückfahrkameras...
ICE/SS/TXREA Wireless Camera Receiver | TXREA Easy installation & operation High quality Suitable for all kinds of car radios 2.4GHz WIRELESS RCA VIDEO TRANSMITTER & RECEIVER FOR BACKCAR CAMERAS This wireless transmitter & receiver can...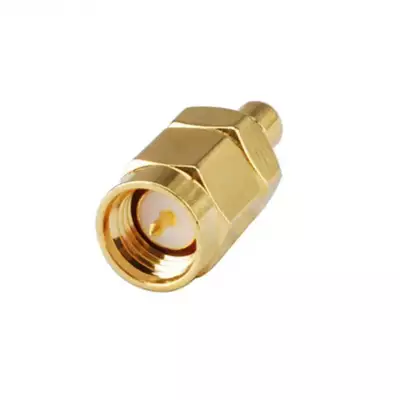 SMA-SMB Stecker Adapter
Antenna adapter between SMA and SMB This adapter allows a connection between the antenna cable systems SMA- and SMB. Details: Male SMA connector Male SMB connector Completely gold plated e.g. to connect an antenna with SMB connector to...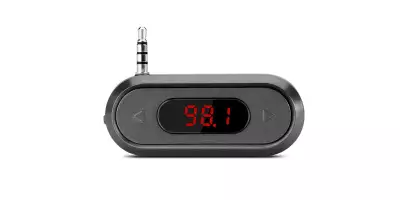 FM-Transmitter Mini-AUX-Adapter wireless | FM02
WIRELESS FM TRANSMITTER MINI-AUX ADAPTER WITH 3.5 MM JACK. This transmitter allows you to transfer your music from your Android radio to your original system if you don't have an aux port. Reception will then be through your factory...