Für die Filterung wurden keine Ergebnisse gefunden!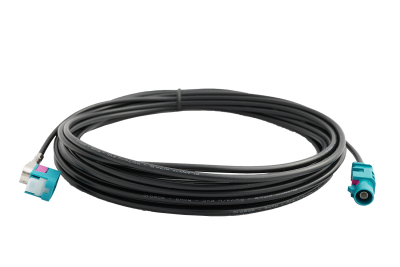 Extension 6m FAKRA(m) to FAKRA(f) short-angled
This extension cable is required to extend the FM/AM radio signal from the luggage compartment to the radio slot if a navigation system is installed ex works. The angled plug has the short design to ensure that the radio should fit...
In den letzten 7 Tagen 4-mal verkauft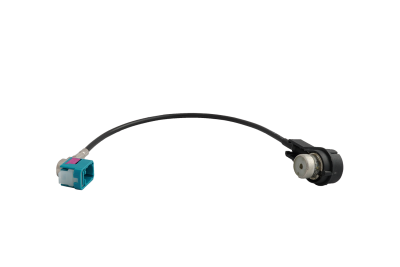 Adapter cable ISO(f) to FAKRA(f) short-angled,...
This adapter cable is needed to adapt the FM/AM radio signal from the original ISO connector on the radio to the FAKRA connector for aftermarket radios. The ISO connector is usually present on radios with the old connector (BM24 with OG...
In den letzten 7 Tagen 2-mal verkauft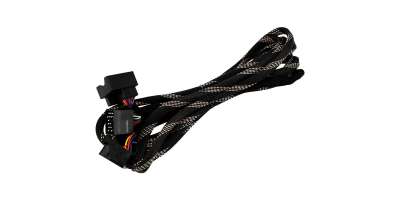 BMW Radio extension 6 meters | EXL005
Extra long 6 meter wiring harness for BMW. Suitable for radios with Old and New Generation Quadlock connector. The EXL005 developed by XTRONS is a universal extension cable for BMW vehicles with OEM navi. Due to the design of these...
In den letzten 7 Tagen 2-mal verkauft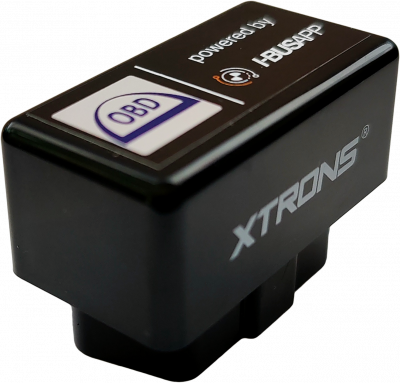 Deep OBD OBD-II Bluetooth-Adapter
OBD2 Bluetooth-Adapter for app "Deep OBD" This Xtrons Bluetooth OBD adapter has been converted and tested for the app " Deep OBD " by the app developer Mr. Holeschak. This makes the adapter compatible with all BMW vehicles with OBD2...
In den letzten 7 Tagen 6-mal verkauft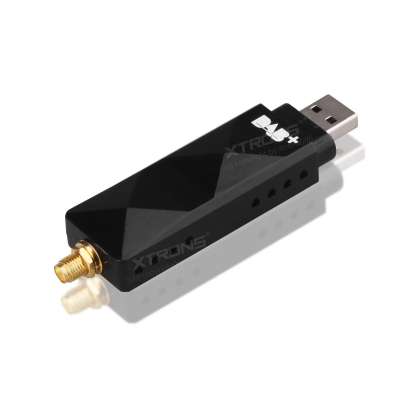 DAB+ receiver stick incl. antenna | USBDAB01
USB 2.0 DIGITAL DAB+ RECEIVER STICK. ONLY FOR XTRONS ANDROID CAR RADIOS DAB+ (Digital Audio Broadcasting), which is known for its better sound quality and strong signal reception, has gradually replaced the traditional analog...
In den letzten 7 Tagen 2-mal verkauft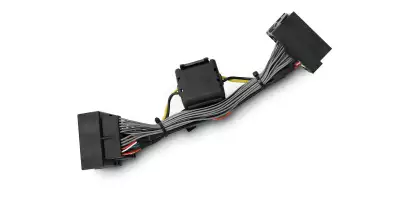 Quadlock adapter with noise-canceling box |...
Quadlock adapter with noise-canceling box suitable for BMW, Volkswagen and Mercedes-Benz radios with flat pin connector. The new Android device is installed and now comes a permanent noise from the speakers? With this adapter noise and...
In den letzten 7 Tagen 1-mal verkauft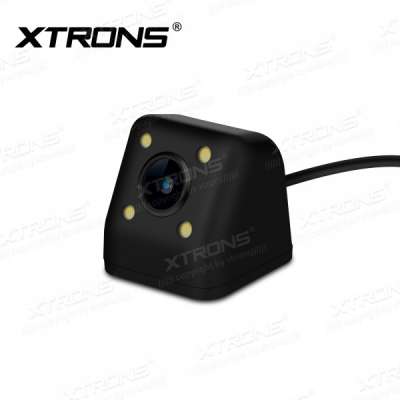 Rückfahrkamera 720P AHD| Universal | CAM009S
720P AHD KAMERA Analoge hochauflösende Technologie Die AHD-Technologie ermöglicht eine zuverlässige Übertragung von hochauflösenden Videosignalen über große Entfernungen auf analogen Übertragungsleitungen. Sie verwendet eine...
In den letzten 7 Tagen 8-mal verkauft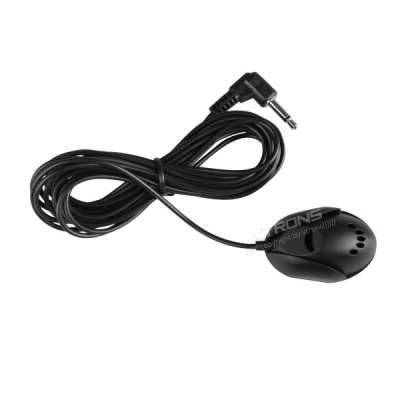 Mikrofon | MIC002
Externes Mikrofon für Autoradios / PC 3,5 mm Standardstecker: Plug and Play, einfache Anwendung 3,0 m langes Kabel für Langstreckenübertragung Universell für PC oder im Auto DVD-Player Das neue, überarbeitete Design bietet Ihnen eine...
In den letzten 7 Tagen 1-mal verkauft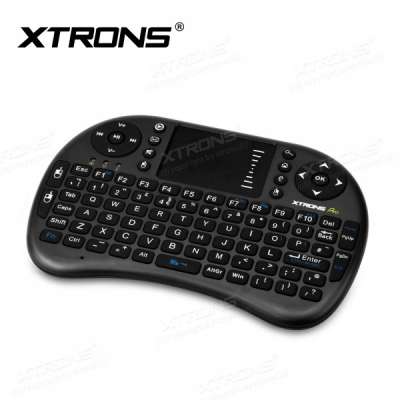 Tastatur | AMK003
DRAHTLOSE 2,4-GHZ-MINI-TASTATUR MIT MAUS UND TOUCHPAD FÜR RADIO, PC, TABLET, LAPTOP, XBOX, PS, TV BOX Drahtlose 2,4-GHz-Mini-Kombination aus drahtloser QWERTZ-Tastatur und Touchpad, mit USB-Schnittstellenadapter - für den Dozenten,...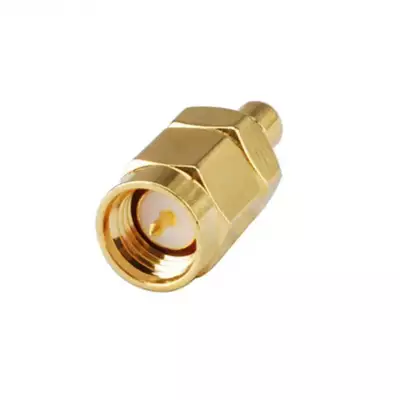 SMA-SMB Stecker Adapter
Antennenadapter zwischen SMA und SMB Dieser Adapter ermöglicht eine Verbindung zwischen den Antennenkabelsystemen SMA- und SMB. Details: Männlicher SMA-Stecker Männlicher SMB-Stecker Komplett vergoldet z.B. zum Anschluss von einer...
Installationskit | Einbauhilfe | 12 teilig |...
12-teiliges Set zum Ein- und Ausbau von Radio, Navi und Verkleidungen Ein nützliches Hebewerkzeug für den sicheren Aus- und Einbau Ihres Autoradios. Entwickelt, um Ihre Innenverkleidung in hervorragendem Zustand zu halten und Schäden an...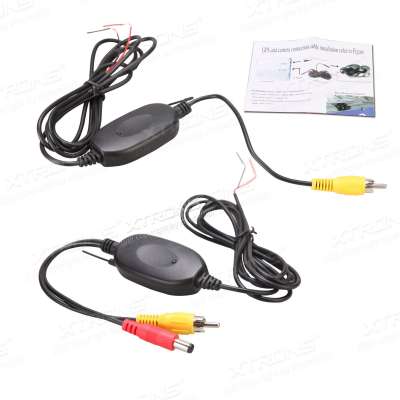 Drahtlose Cinch-Übertragung für Rückfahrkameras...
ICE/SS/TXREA Drahtloser Kamera-Empfänger | TXREA Einfache Installation & Bedienung Hohe Qualität Geeignet für alle Arten von Autoradios 2.4GHz DRAHTLOSER RCA-VIDEOSENDER & -EMPFÄNGER FÜR RÜCKFAHRKAMERAS Dieser drahtlose Sender &...