No results were found for the filter!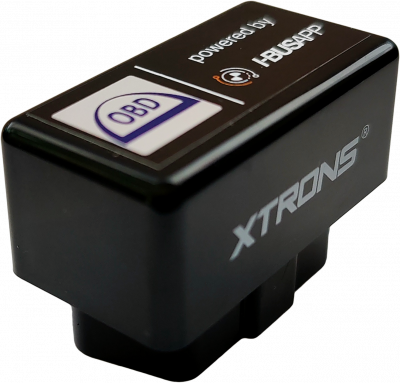 Deep OBD OBD-II Bluetooth-Adapter
OBD2 Bluetooth-Adapter for app "Deep OBD" This Xtrons Bluetooth OBD adapter has been converted and tested for the app " Deep OBD " by the app developer Mr. Holeschak. This makes the adapter compatible with all BMW vehicles with OBD2...
Sold 4 in the last 7 days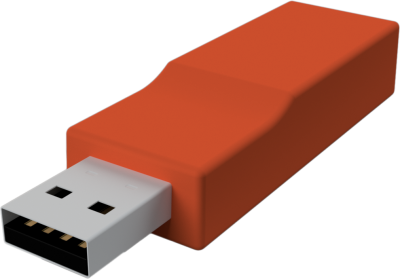 Resler USB I-BUS module incl. cable
This Resler module replaces the well-known "Resler Interface". It establishes communication between the I-BUS App or PC and your vehicle. In addition the Resler module can realise the following functions: Coming/Leaving Home light...
Sold 25 in the last 7 days