No results were found for the filter!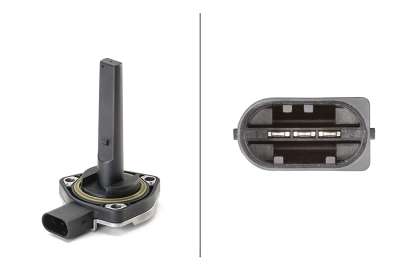 Thermal oil level sensor, tested
Thermal oil level sensor, engine oil level sensor. This oil level sensor was connected to a light module by us and tested for correct function. So you can be sure that this sensor works correctly and a display of the oil temperature and...
Sold 1 in the last 7 days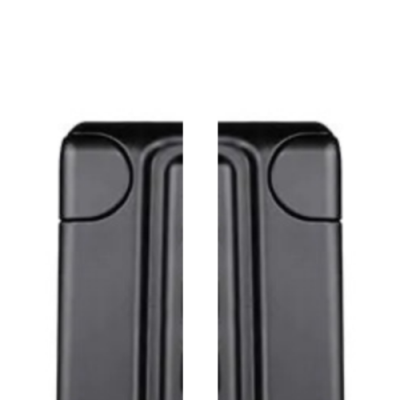 Cover caps for E39 head units
Cover cap for screws on E39 radios The covers for the screws of the radios for the BMW E39 (e.g. IQ7239B, PQS7139B) unfortunately get lost quickly. We therefore offer you here the possibility to purchase these covers individually. You...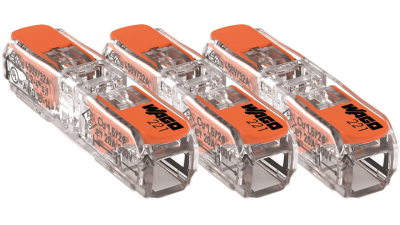 3x WAGO terminal through connector
With these WAGO terminals, the Resler module can be easily installed in the wiring harness of an Android radio. There is no need to install the module/interface by soldering. Installation: Partially expose wiring harness from fabric tape...
Sold 3 in the last 7 days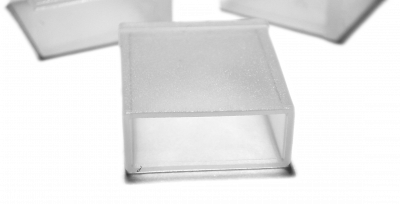 Protection cover for USB plug
Protection cover for USB plug For example, for the Resler module when used as a "stand-alone" device without Android radio to protect the USB plug from dirt or electrical contact. Can optionally be used as transport protection or...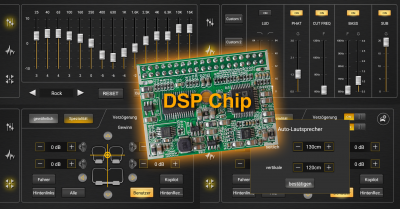 DSP upgrade module for android radios (DSP chip...
Retrofit DSP chip for Android radios What is DSP? In short term: DSP is a digital real-time modification of the audio signal from the radio to improve the sound. We have compiled more detailed information about DSP here. What are the...