No results were found for the filter!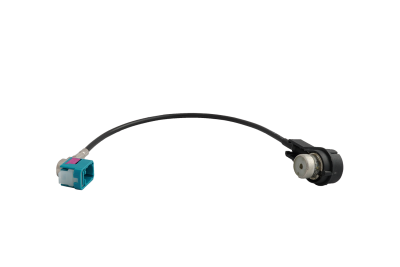 Adapter cable ISO(f) to FAKRA(f) short-angled,...
This adapter cable is needed to adapt the FM/AM radio signal from the original ISO connector on the radio to the FAKRA connector for aftermarket radios. The ISO connector is usually present on radios with the old connector (BM24 with OG...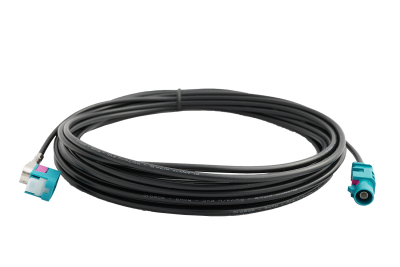 Extension 6m FAKRA(m) to FAKRA(f) short-angled
This extension cable is required to extend the FM/AM radio signal from the luggage compartment to the radio slot if a navigation system is installed ex works. The angled plug has the short design to ensure that the radio should fit...
Sold 2 in the last 7 days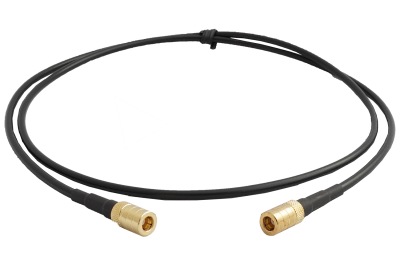 Connection cable CD changer and DSP amplifier,...
This connection cable is necessary to connect the audio signal of the original 6-disc CD changer to the original DSP amplifier via COAX cable (digital). With this cable, the CD changer can be connected directly to the DSP power...
Sold 1 in the last 7 days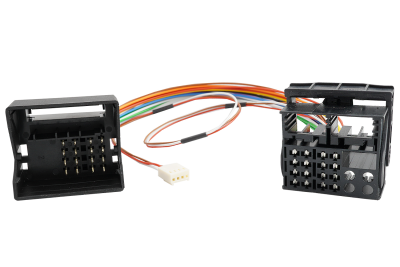 Plug&Play New Generation Adapter for Resler...
With this adapter the Resler Module and Resler USB I-BUS Interface can easily be connected to the wiring harness of an Android radio. The installation of the module / interface by soldering is not necessary. IMPORTANT: This adapter only...
Sold 5 in the last 7 days