No results were found for the filter!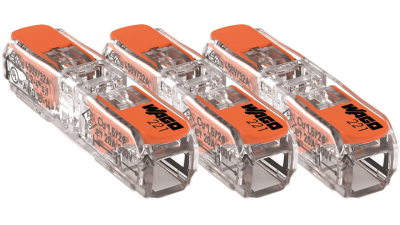 3x WAGO Klemme Durchgangsverbinder
Mit diesen WAGO Klemmen kann das Resler Module einfach in den Kabelbaum eines Android-Radios installiert werden. Der Einbau des Moduls/Interfaces durch Löten entfällt. Installation: Kabelbaum teilweise von Gewebeband freilegen Richtige...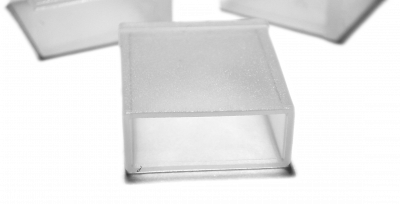 Protection cover for USB plug
Protection cover for USB plug For example, for the Resler module when used as a "stand-alone" device without Android radio to protect the USB plug from dirt or electrical contact. Can optionally be used as transport protection or...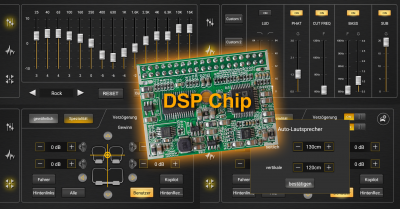 DSP upgrade module for android radios (DSP chip...
Retrofit DSP chip for Android radios What is DSP? In short term: DSP is a digital real-time modification of the audio signal from the radio to improve the sound. We have compiled more detailed information about DSP here. What are the...