Geen resultaten gevonden voor de filter!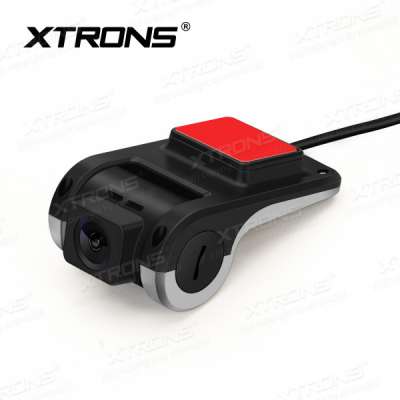 Dashcam mit Fahrassistens (ADAS) | DVR030S
ICE/SS/DVR030S Elegant appearance and design 85º rotatable angle Allows you to set the optimal shooting angle. 170º wide viewing angle Minimize blind spots and capture wider scenes in front of your car's windshield. Real-time monitoring...
In den letzten 7 Tagen 2-mal verkauft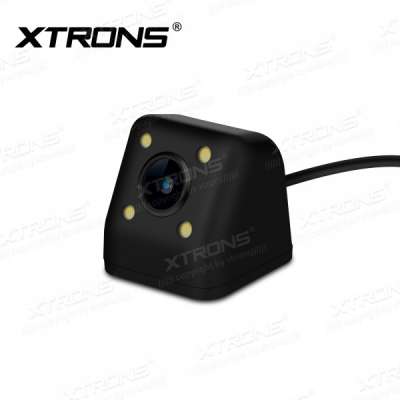 Rückfahrkamera 720P AHD| Universal | CAM009S
ICE/SS/CA009S Analog high-definition technology AHD technology enables reliable transmission of high-definition video signals over long distances on analog transmission lines. It uses advanced Y/C signal separation and analog filtering...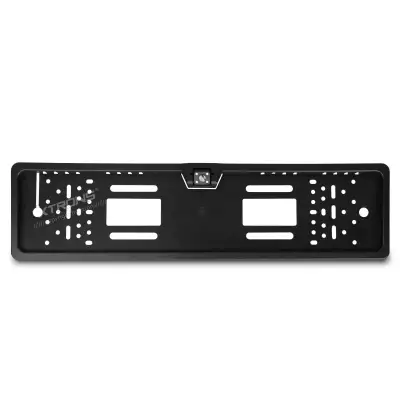 Rückfahrkamera Kennzeichenhalter | Universal |...
ICE/SS/CAM008 LED license plate rear view camera PAL TV system / 420 TV lines / connection RCA/Cinch / 4 Pin Din / connection with license plate Description This latest rear view camera is the perfect solution to eliminate poor rear...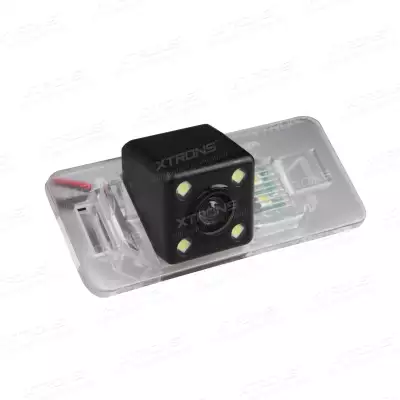 Rear view camera for BMW 1 2 3 4 5 Series X4 X5...
ICE/SS/CAM90B003 LED illumination CMOS camera 160° wide angle lens Waterproof 160° HD REAR VIEW CAMERA SPECIALLY DESIGNED FOR BMW This camera is a custom made rear view camera specifically designed for use with BMW 1 series, 3 series and...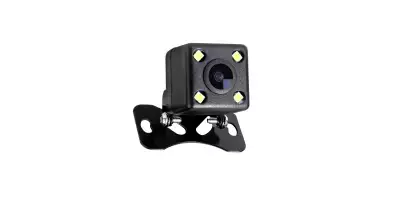 Rückfahrkamera | Full-HD | 1080P AHD |...
ICE/SS/CAM1080 AHD Camera Waterproof 1080 P 170º wide angle viewing Night vision LEDsa CMOS color image sensor 1080P AHD CAMERA, ANALOG HIGH DEFINITION TECHNOLOGY AHD technology enables reliable transmission of high-definition video...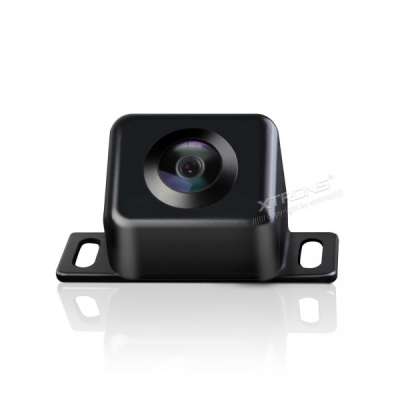 Frontkamera | Universal | CAM001F
ICE/SS/CAM001F Universal front camera Wide angle | waterproof | dustproof Main features High quality camera for safe and easy driving Built-in high resolution lens Waterproof and dustproof design, tested in the harshest conditions...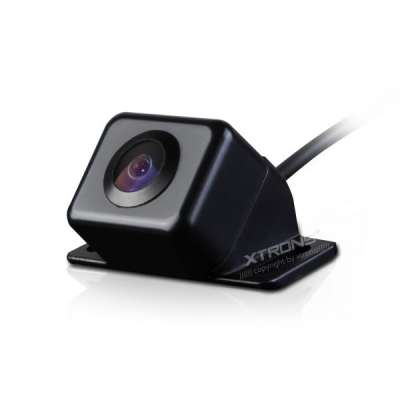 Rückfahrkamera | Universal | CAM005
ICE/SS/CAM005 Waterproof Wide Angle Car Rear View Camera This rear view camera is perfect for car, MPV, truck or lorry and provides a great image on your screen with color. Keep a close eye on the rear of the vehicle with this rear view...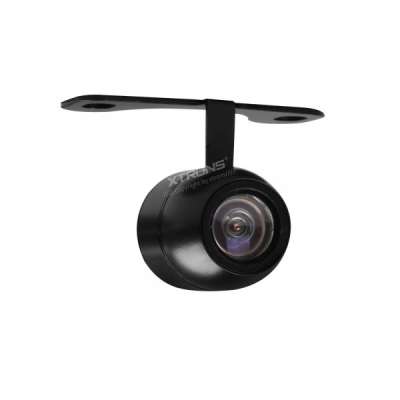 Rückfahrkamera | Universal | CAM007
ICE/SS/CAM007 LED color 120° wide angle waterproof HD lens rear view camera. Our latest rear view camera is the perfect solution to improve rear visibility for your vehicle. High-resolution, rear-facing guideline function and 120° wide...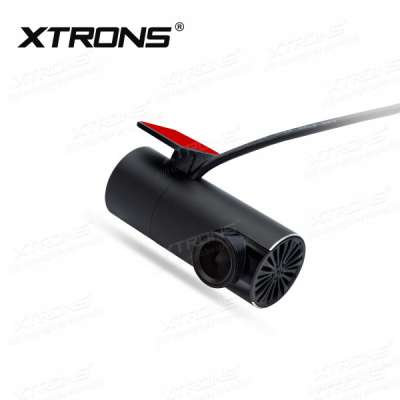 Dashcam | DVR023S
ICE/SS/DVR023 Features: 1280*720 360° rotatable Wide angle Micro SD Easy installation 125-degree wide-angle lens provides wider views Wide-angle lens (horizontal: approx. 125°) captures video from a wide viewing angle. Supports HD...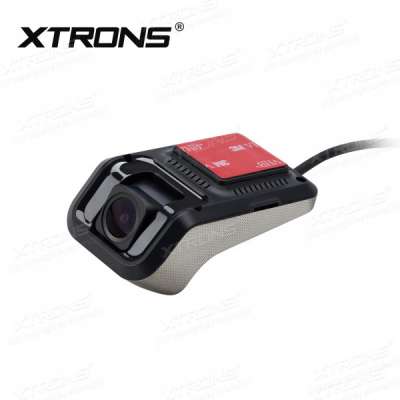 Dashcam | DVR025S | Full HD
ICE/SS/DVR025S This dashcam is compatible with most aftermarket Android radios that have a USB input and run Android 7.1 and above. Video recording playback is possible directly on the radio. Durable 3M sticker Supports 64GB SD card Does...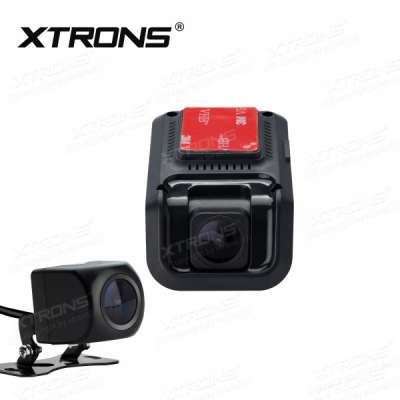 Dashcam | vorn & hinten | DVR027S
ICE/SS/DVR027S Hidden 1280 X 720 HD DVR Video Recorder 720P resolution DVR captures all the action in clear HD video. Video and audio are automatically recorded in a continuous loop and stored on a memory card (micro SD card is not...
Dashcam | DVR028S
ICE/SS/DVR028 75º rotatable lens Easily adjust the camera lens to any angle to capture scenes in a car or outdoors. Simultaneous sound recording Simultaneously record audio with the built-in microphone. Wide viewing angle With the 140º...