Geen resultaten gevonden voor de filter!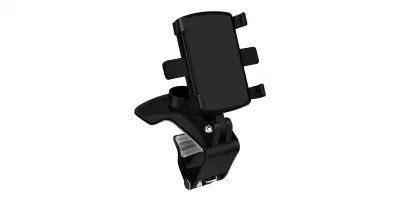 Universal Smartphone-Halterung | Handy | Xtrons
CA/ITR/CH009 UNIVERSAL HUD MOUNT FOR CELL PHONES WITH MULTIPLE ADJUSTMENTS Multiple use scenarios | Super Solid & Stable | Supports 3 inch - 7 inch devices. Use it wherever you want - in the car, at home, at the office and anywhere else...